3 Tips for Picking a Style of Dance to Learn
Something inside you is itching; rather, waltzing its way to the forefront of your mind with the timed rhythm. You want to dance! But how do you know what style of dance best fits you? The time is now to get started with Arthur Murray's dance lessons. We have 3 tips to help you pick a style of dancing that is right for you! Before you know it, you'll be dancing your heart out and loving every minute.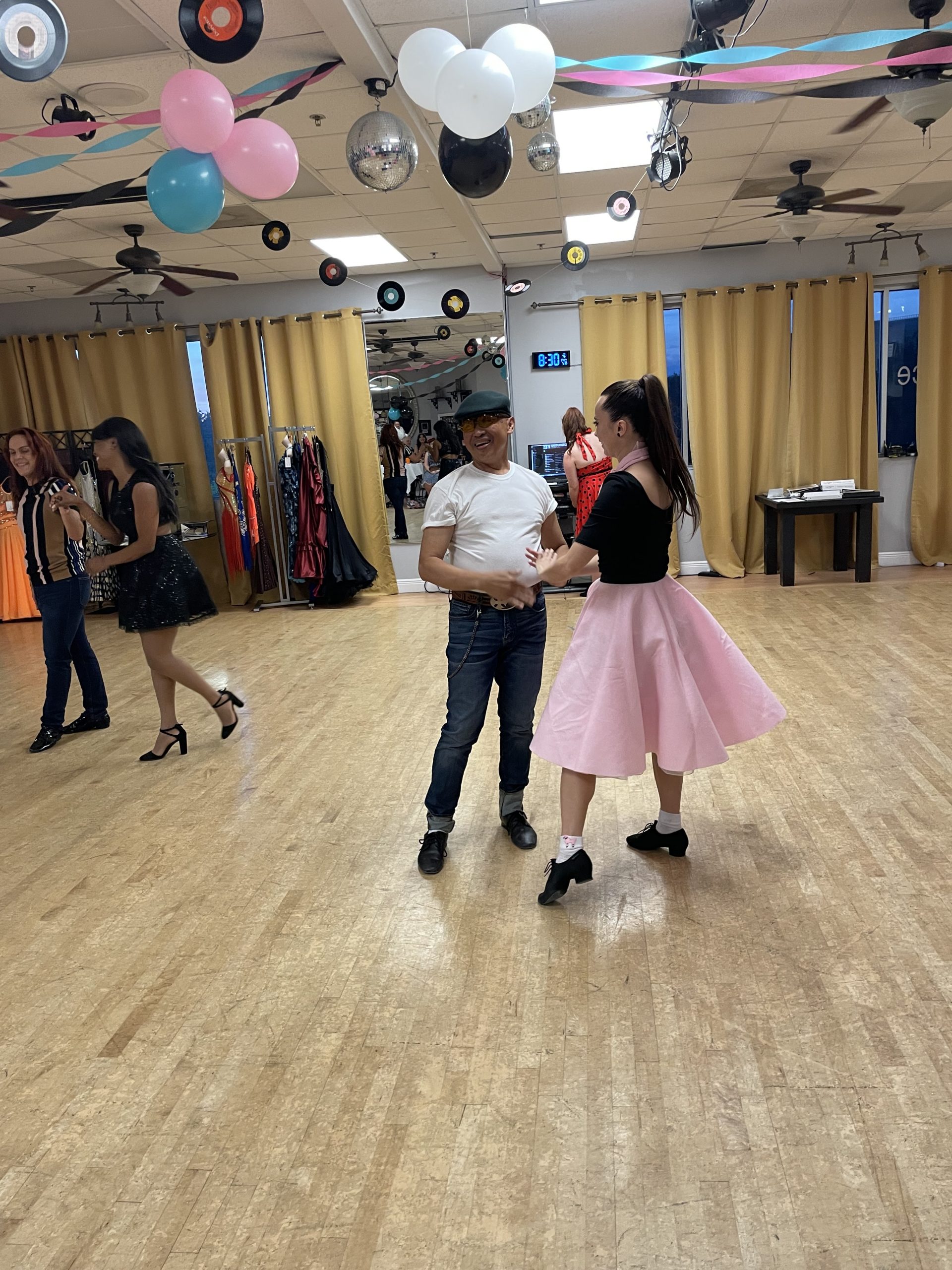 1. What Prompted You to Take Lessons?
The first question you should ask yourself is, what gave you the desire to learn to dance? Many beginner dancers start dancing for various reasons, such as:
Goals to get fit while still having fun

Desire to take on a new challenge

Finding a new way to meet new friends

Self-care and hobbies aside from family

Build new bonds with partner

Preparing for a wedding or event
Once you have established why you want to begin lessons, it might help narrow down what dance style you want to focus on. For example, if you're preparing for a wedding or event, you could focus on a waltz. If you're going to increase your fitness goals, you could concentrate on upbeat and more physically challenging lessons. 
2. Where and When Will You Dance?
You might have an event coming up that will provide an opportunity for you to dance. This could be a great excuse to sign up for those lessons you've been dreaming of. Knowing where and when you will dance might help you decide what classes to take. Arthur Murray is here to help! We offer lessons of various styles for different occasions. With wedding season approaching quickly, we offer a variety of dance lessons to meet your dancing needs!
3. What Style of Music Do You Like?
Dancing is fun! It's the most fun when you are dancing to your style of music. There are so many styles of dancing to choose from. It can be overwhelming trying to decide which type of lesson to take. Narrowing it down to the style of music you prefer can help! Whether you like classical, country, hip-hop, or salsa, Arthur Murray will have a lesson to suit your style.
Arthur Murray Orlando – 3 Tips for Picking a Style of Dance to Learn
There are many styles of dance to choose from. It can be a bit overwhelming to decide what style to start with. These 3 tips will help lead you to the perfect style for you to start with!
We can help you learn any style of dance for any occasion. Contact us today, dance tomorrow!