Over 100 Years of Dancing
Whether you're new to ballroom dancing, want to dance the dust off your old dance shoes, or have been dancing nonstop since you started, Arthur Murray is the place to be. There is no doubt that Arthur Murray Dance Studios are the best of the best in ballroom dancing. We offer a variety of classes that suit everyone's style of dance as well as their style of learning. Our experienced dance instructors do an incredible job with students and tailoring each experience for the individual. 
But enough with the obvious and moving on to what many people might not know. Who is Arthur Murray? Why are there dance studios that bear his name? How have these studios become some of the most successful across the world?
Arthur Murray as a Ballroom Dance Teacher
Arthur Murray began teaching dance lessons in 1912. By 1919, he was teaching classes in his spare time. He was very involved in the American social dance scene, which benefitted him as a dance teacher, entrepreneur, and businessman. Arthur Murray had a creative way of using print advertising and a unique way of marketing his lessons for that time. He utilized direct mail in a cutting-edge way by offering dance lessons via mail "one step at a time." This allowed students to learn dances at their own pace from the comfort of their homes. Think of the early days of virtual learning. Ha!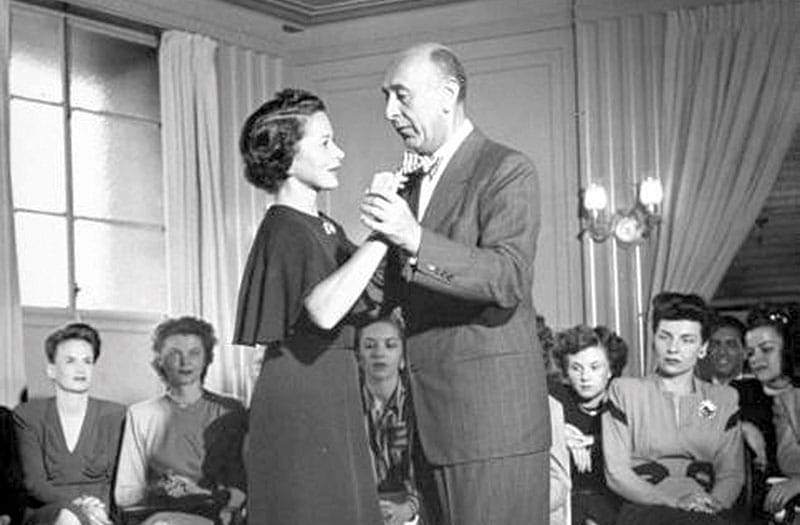 You can choose from a variety of dance classes and group parties. We offer personal dance lessons, which are key to learning to dance quickly and easily. Dance group classes are made to help enhance your private lessons while joining in on group parties will help you practice with other dancers. We also hold dance practice parties, allowing you to practice your dance skills in a relaxed and comfortable environment with other instructors and dancers. 
Arthur Murray Orlando – Over 100 Years of Dancing
We can't wait for you to fall in love with ballroom dancing! You will undoubtedly enjoy learning to dance with Arthur Murray, just as tens of thousands of people have throughout the past century. Contact us today to start your first lesson… it's FREE!